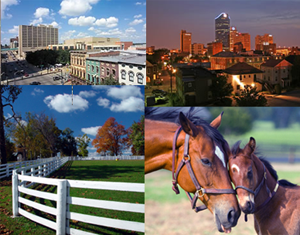 Visitors and newcomers arriving into Lexingtons Blue Grass Airport immediately get a taste of Lexingtons signature features, including its gently rolling countryside lined by white, wooden fences, which are home to some of the worlds greatest and most well known Thoroughbred horses. While the city is billed as The Horse Capital of the World and boasts the likes of Keeneland Race Course, The Red Mile, and numerous horse farms, it is also known for a diverse economy, a strong workforce, a quality education system, great healthcare, a wide range of higher education options, and of course" big-time college basketball.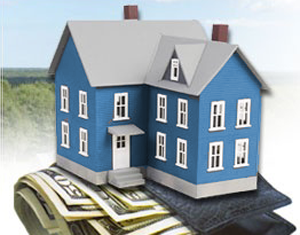 As a resident in our program, owning a home in Lexington is not only a dream, but a reality. Lexington is a true housing bargain.


Resources for New Buyers/Renters:

Lexington Bluegrass Association of Realtors 
(Search available properties and realtors, find information on the home buying process)
Commerce Lexington 
(Provides a listing of housing and apartment resources)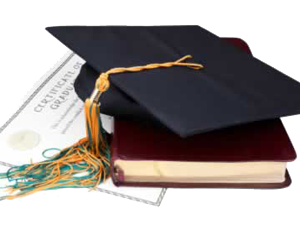 Lexington-Fayette County, Kentucky named # 2 out of 100 cities for "Best Cities for Education" by parenting magazine.
With its excellent pupil/teacher ratio (13.8:1) and high reading scores, Lexington, is a city with education as a top priority.
Education rank: 2
High School graduation rate 2008: 81%
Blue Ribbon Schools, 2003-2009: 4
Blue Ribbon Schools per 100,000 people: 1.42
NEAYC-accredited preschools: 9
NAEYC schools per 100,000 people: 3.19
NAEP State proficiency reading, grade 8: 267
Pupil/Teacher Ratio: 13.8
Total Expenditures Per Student: $9,770