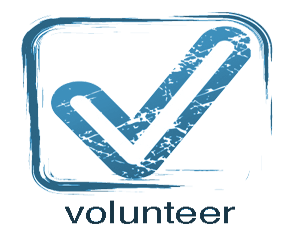 Our residents and faculty are always looking for ways to give back to the community.  There are numerous activities and projects that our team at the University of Kentucky participates in. One of the biggest projects is with the Children of the Americas organization.  Each January residents can elect to accompany this group for a week long medical/surgical mission trip to Guatemala.
For more information about Children of the Americas please click on the links below.
Another program that many of our faculty have participated in is Surgery on Sunday.  Through this program, free outpatient surgical services are performed for those in the community in need and who cannot afford health insurance and who are not eligible for public programs.  Services are performed by doctors, nurses, and other medical professionals who donate their time and efforts.  Surgeries are completed one Sunday a month.
If you would like to know more about Surgery on Sunday please click on the link below.