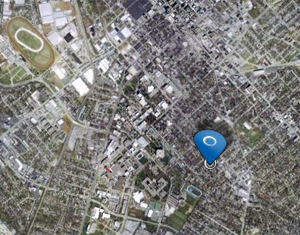 Lexington has a long and important history. Located in the heart of the Bluegrass the city and its citizens have been involved in world affairs politically, economically, and culturally. The history of Lexington dates back more than two centuries and the founding of the town is congruent with the founding of the nation. In 1775 William McConnell and his fellow frontiersman were camped on the outskirts of the current city at what has since become known as McConnell Springs.
Read more...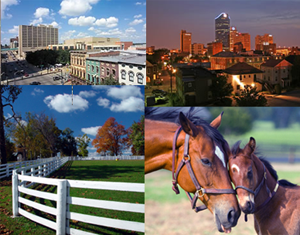 Visitors and newcomers arriving into Lexington's Blue Grass Airport immediately get a taste of Lexington's signature features, including its gently rolling countryside lined by white, wooden fences, which are home to some of the world's greatest and most well known Thoroughbred horses. While the city is billed as "The Horse Capital of the World" and boasts the likes of Keeneland Race Course, The Red Mile, and numerous horse farms, it is also known for a diverse economy, a strong workforce, a quality education system, great healthcare, a wide range of higher education options, and of course – big-time college basketball.
Read more...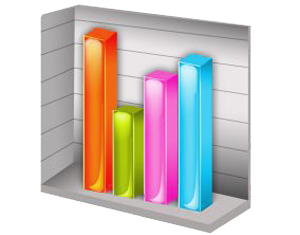 With its abundance of government and technology jobs, Lexington has one of the nation's most stable economies. Economists have referred to Lexington as having "a fortified economy, strong in manufacturing, technology and entrepreneurial support, benefiting from a diverse, balanced business base".  The Lexington Metro Area had a July 2008 unemployment rate of only 5.4%, compared to national average of 6.1%. Lexington was named the 9th best city for "Businesses and Careers"
Read more...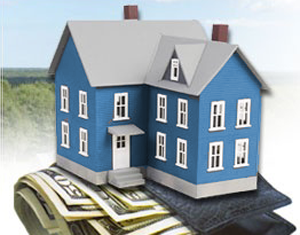 As a resident in our program, owning a home in Lexington is not only a dream, but a reality.  Lexington is a true housing bargain.

Resources for New Buyers/Renters:
(Click on name to visit website)
Read more...
Top Ten Things to Do and Experience in Lexington (Click to View)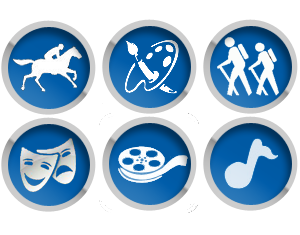 Lexington is home to many thriving arts organizations including a professional orchestra, two ballet companies, professional theatre, several museums including a basketball museum, several choral organizations and a highly respected opera program at the University of Kentucky. In addition, there are several events and fairs that draw people from throughout the Bluegrass.
"Southern Lights: Spectacular Sights on Holiday Nights", taking place from Nov 16 to Dec 31,
Read more...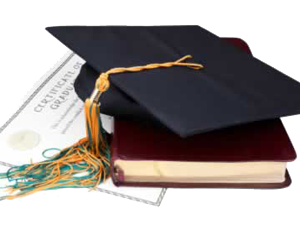 Lexington-Fayette County, Kentucky named # 2 out of 100 cities for "Best Cities for Education" by parenting magazine.
With its an excellent pupil/teacher ratio (13.8:1) and high reading scores, Lexington, is a city with education as a top priority.
Education rank: 2
High School graduation rate 2008: 81%
Blue Ribbon Schools, 2003-2009: 4
Blue Ribbon Schools per 100,000 people: 1.42
NEAYC-accredited preschools: 9
NAEYC schools per 100,000 people: 3.19
NAEP State proficiency reading, grade 8: 267
Pupil/Teacher Ratio: 13.8
Total Expenditures Per Student: $9,770
Read more...